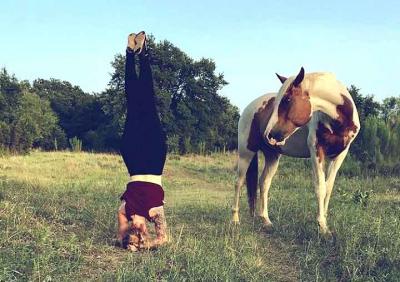 Ranch Animals
Nature abounds at the Hideaway! The roads are unpaved and the trails are rugged, and that's just how the deer and the armadillos like it! At the Hideaway Ranch, we are an Eco-friendly refuge for anything wild! On the 150 acres of the refuge, you might see every species of plant and animal native to North Texas. In the evening you can listen to the coyotes howling at the moon, or catch a glimpse of an owl while you stargaze from your hot tub or sit on your front porch!
In the morning, there is nothing like sitting on your porch enjoying a hot cup of coffee while buffalo graze nearby. We also have Paint horses, Zebu, Nigerian goats, llamas, and Kune-Kune pigs, all freely roaming the property! It's like Yellowstone National Park without an 18-hour drive!
The Hideaway Ranch is a refuge where animals freely roam the natural ecosystem. To learn more about our Refuge read our blog - The Hideaway Ranch and Refuge - Who and Why.
.
Ranch Map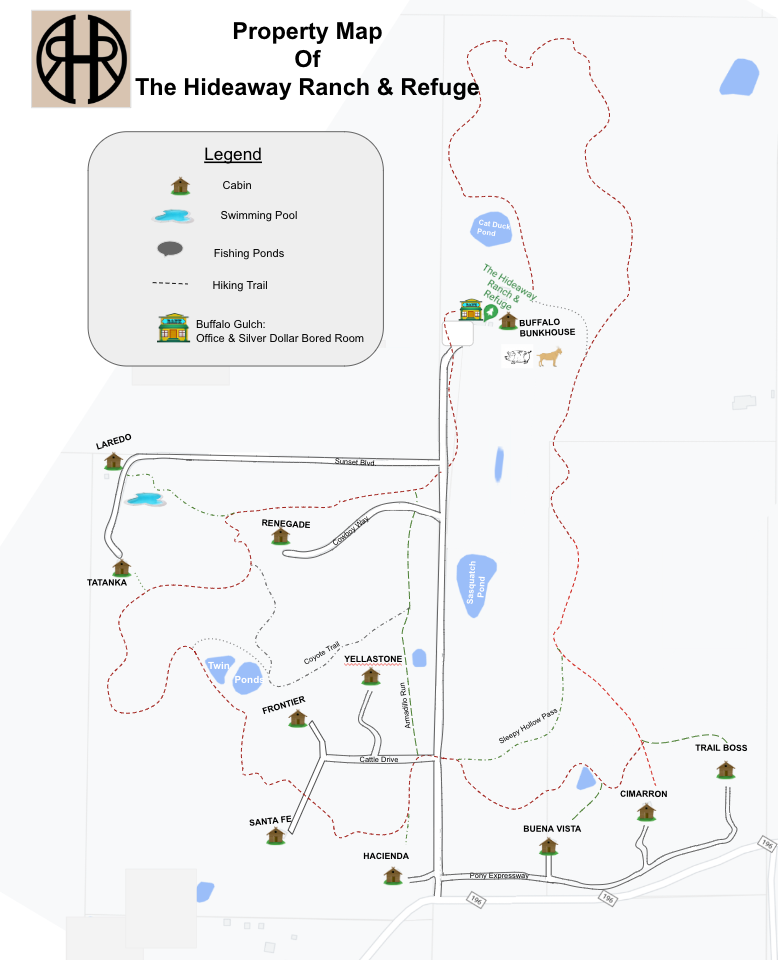 Ranch Staff
Cassi: Horse Whisperer and Press Secretary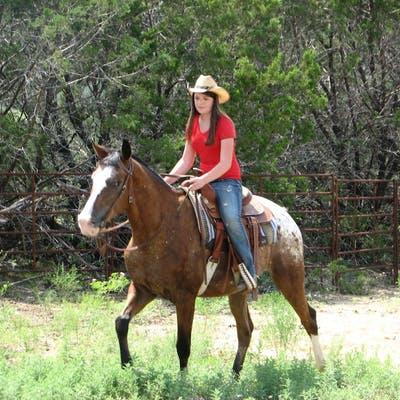 Jess: Athletic Director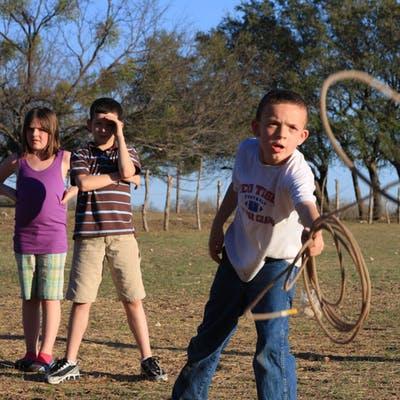 Luke: Hog Wrangler & Goat Roper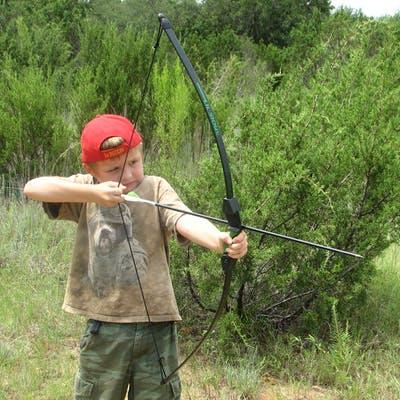 Zeke: Assistant to the Regional Security Manager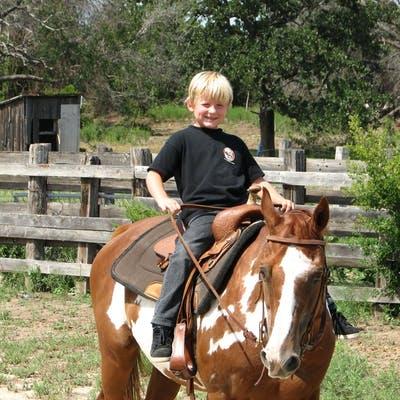 Rupert: Regional Security Manager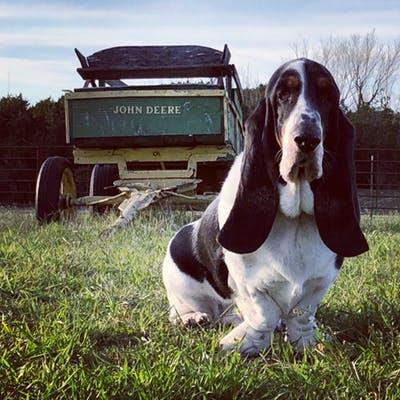 Rama Llama DingDong: Security Officer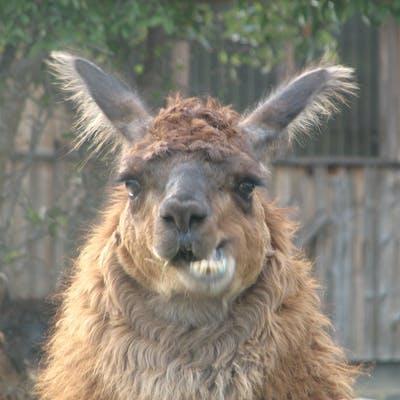 Doc Hogiday and Pig-nosed Kate: Sanitation Engineers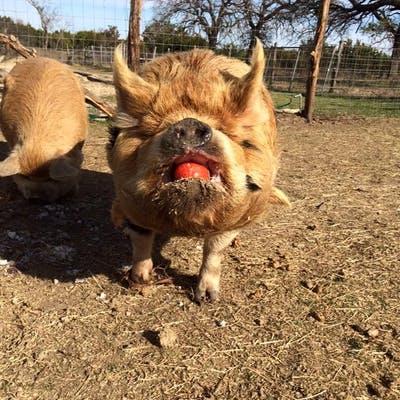 Billy the Kid, El Diablo, and Calamity Jane: Groundskeepers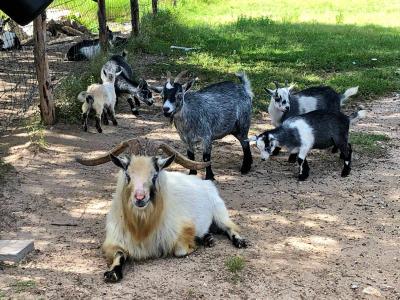 The Herd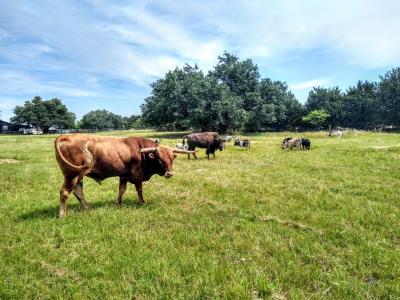 The Remuda